We'd love to hear from you. Send us an email, give us a call or use the handy form below to book a demonstration.
For business inquiries please contact:
David Parisi, CEO
For technical support please contact:
Our bilingual, 24/7 support is available toll-free at:
1.855.253.1731
For all other inquiries please contact:
Paula Wilhelm, Client Relations Lead
paula.wilhelm@school-day.com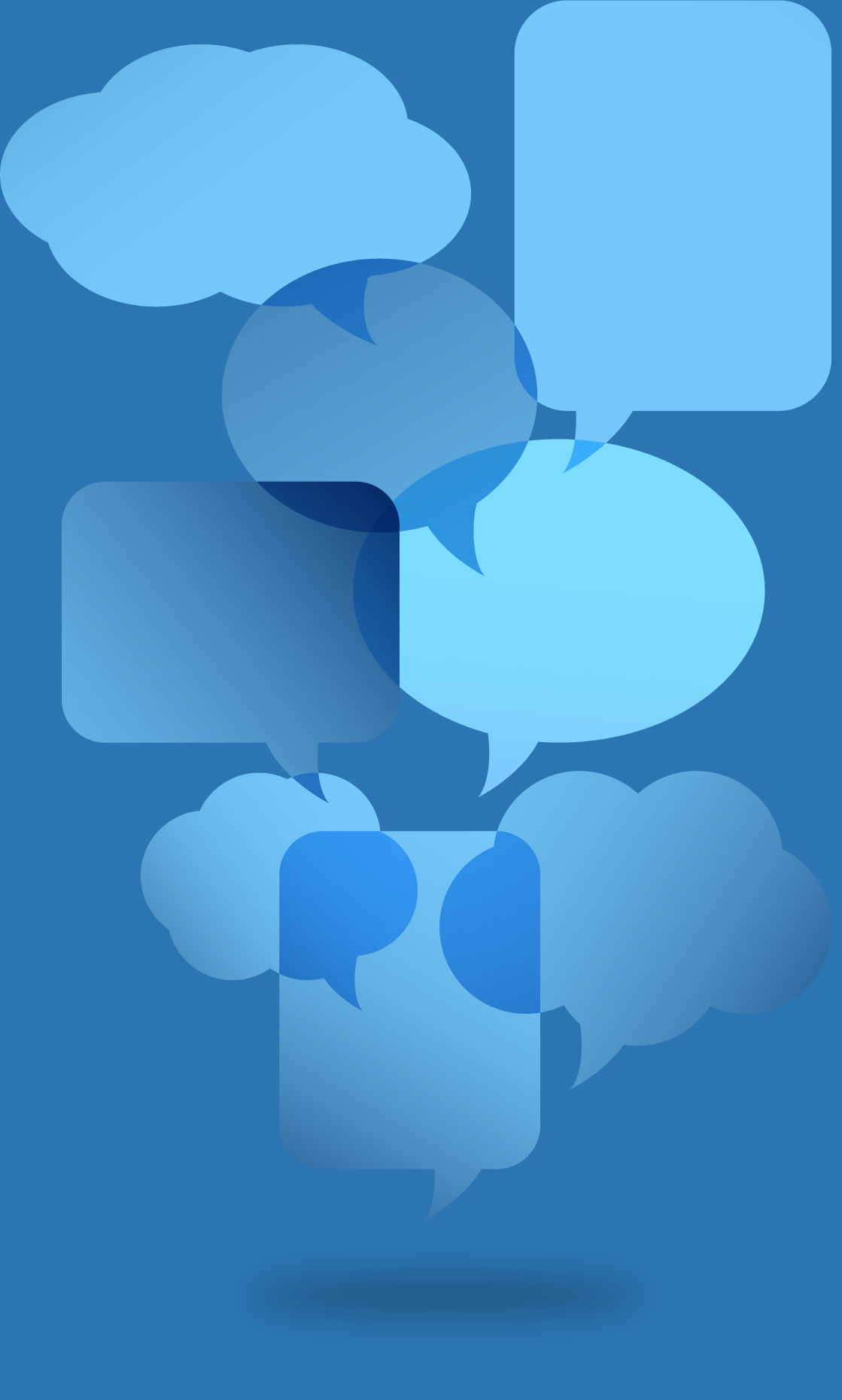 Talk to you soon!
Sorry!
If you'd like to learn a bit more about us you can check out the School-Day product in more detail or our Twitter page using the links below. Or if you want to just save all your questions for us that's great too.
We are having some problems sending your email through our form. Please try again later or even better just send us an email at tellmemore@school-day.com. Thanks!
School-Day's Product
@School_Day_EN