School-Day Does More.
School-Day is an activities management, payment processing and full service accounting application that easily integrates with your existing student information system. School-Day provides a rich feature set including online payments, fee collection, School Funds Accounting, appointment booking, and CASL compliant communication, increasing efficiency and participation in school programs. School-Day's features are also used in Continuing Education, Language schools, Summer camps, and Before and After School programs, to improve administrative workflow and fund collection.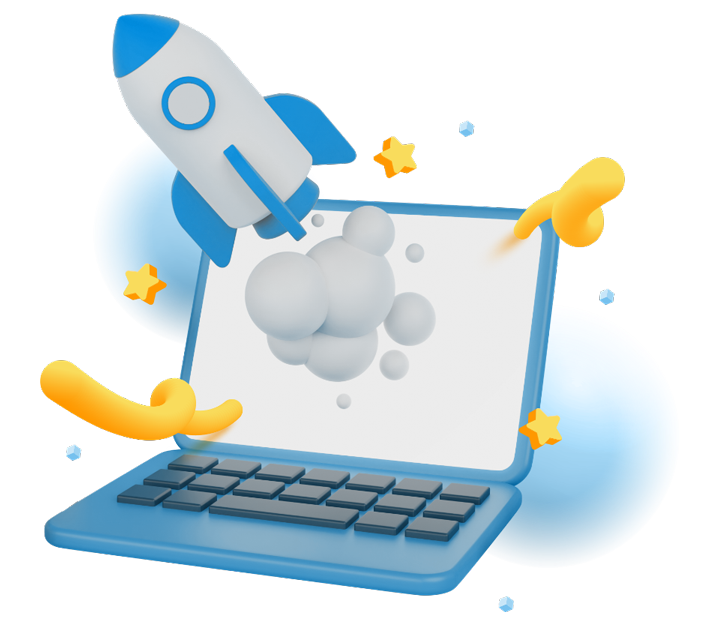 Use School-Day to improve processes in
Complete Classroom Management
With benefits for all.
Office Administrators:
Eliminate time spent counting cash and making deposits.
Decrease the inconvenience and liability of managing physical cash.
Accurately track transaction history, paid/unpaid amounts, cash deposits and reconciliation.
Offer online payments for any item at your school.
Instantly communicate with parent community.
Automate appointment booking.
Reduce the environmental impact of photocopying permission forms, newsletters and announcements.
Teachers:
Easily and efficiently organize a school event from sign up and permission forms to payment collection and volunteer requests.
Manage classroom fees and payments.
Instantly send announcements to parents.
Administer and share a calendar of events and activities.
Manage your parent/teacher interview schedule.
Parents:
Make school payments online with secure credit card and Interac payment processing.
Eliminate the risks associated with sending money to school with children.
Register your child for extra-curricular events.
Complete permission forms instantly online.
Avoid filling out the same data in different forms over and over.
Schedule parent/teacher interviews and other appointments.
Synchronize your child's school calendar with personal calendars on any device.
Districts:
Improve parent engagement by instantly sending District wide announcements to parents.
Save money and reduce paper consumption by posting the September start-up information items for parent viewing.
Create District-wide forms, tasks, and calendars.
Automate Donations and tax receipts.
Access to accurate and up-to-date accounting reports and payment history.
Standardize and streamline permission forms at the District Level.
Payment Made Easy.
A necessity for users.
School-Day provides users the functionality they expect in a connected world with simple and secure credit card and Interac payment processing available on any device, at any time.
A luxury for you.
Stop chasing NSF cheques, counting bills and coins and making deposits, and reduce long hours spent manually recording payments.
On your schedule.
With School-Day you set the payment schedule so collecting fees in a single transaction, multiple deposits, or even yearly recurring fees is easy. Our administrative tools make reminding your users of upcoming payments and issuing receipts quick and painless.
Accurate Reporting and Accounting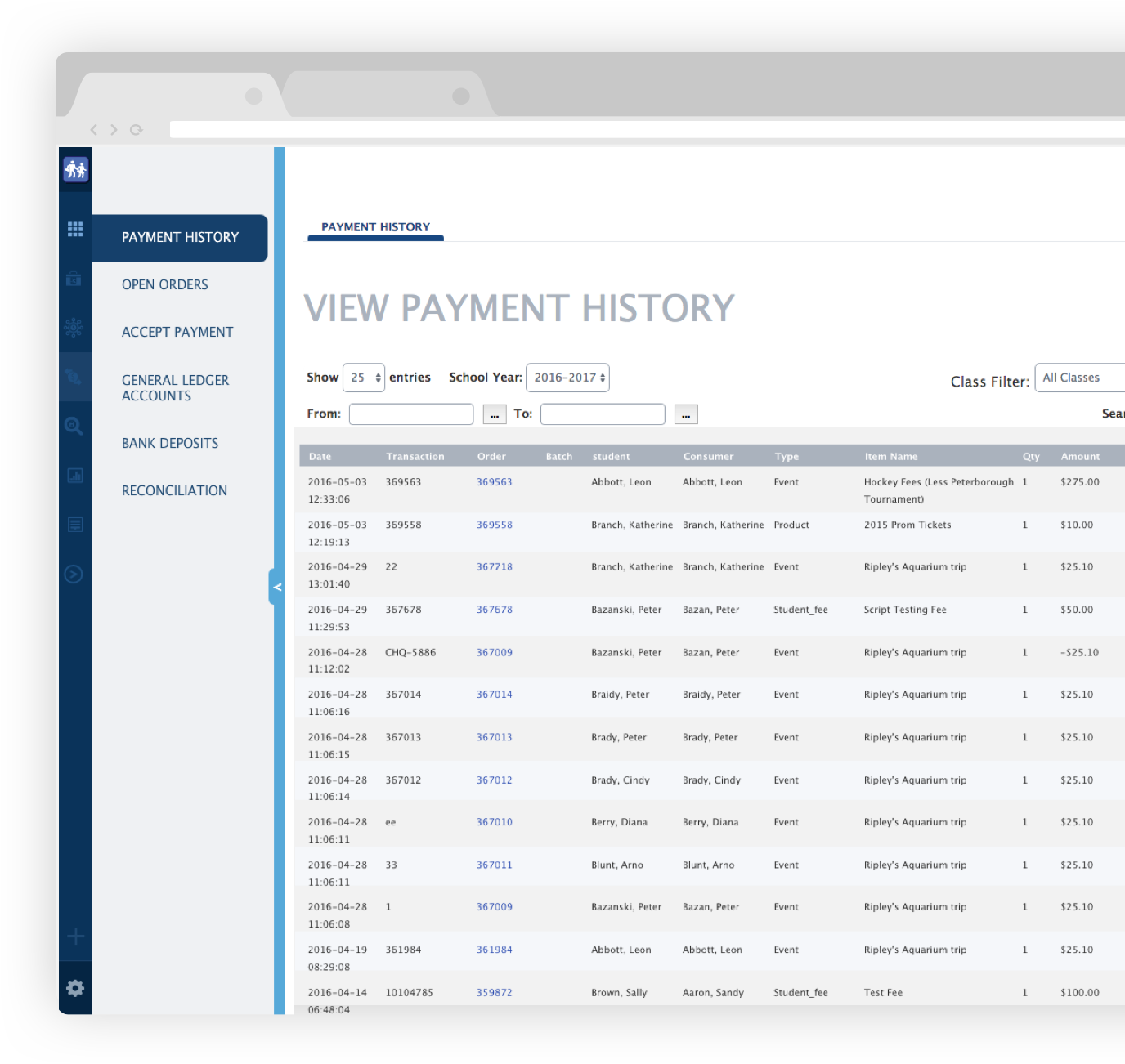 Your Users. Your Message.
With School-Day you can customize the messaging your users see to remind them of important dates, highlight next steps, and pass on information. School-Day announcements allow you to continue to communicate with your users quickly in real time.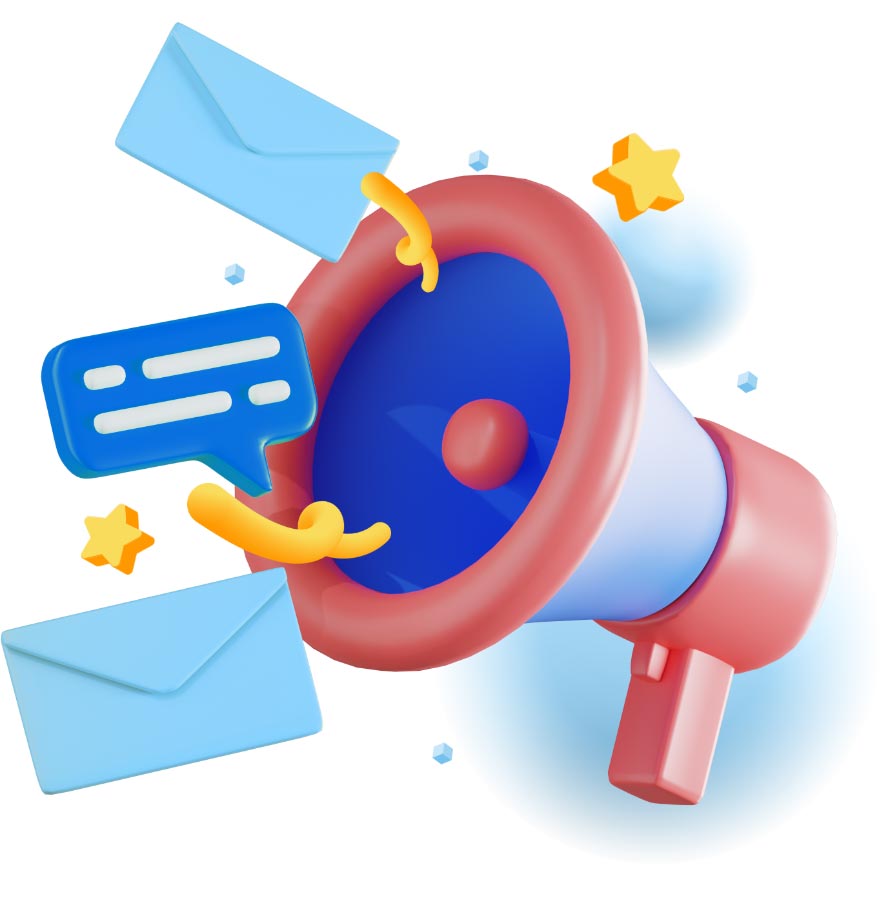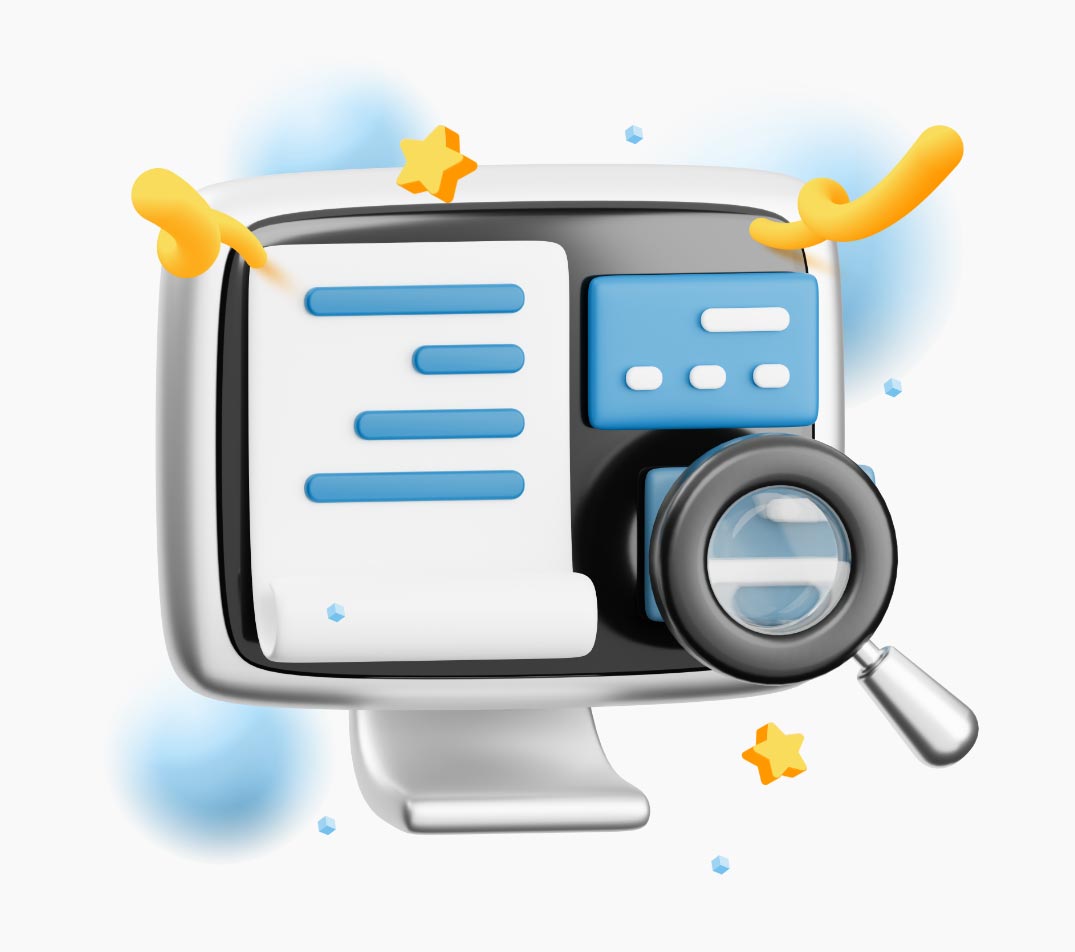 Up and running as soon as you're ready.
If you currently use paper forms, cash, cheques and money transfers, then it's time to modernize.
With School-Day your existing paper forms will be moved online. Simply give us a copy of your current form, we'll process it to produce a functional demo and work with you to refine it to your exact needs. Our training and support teams will be there with you every step of the way.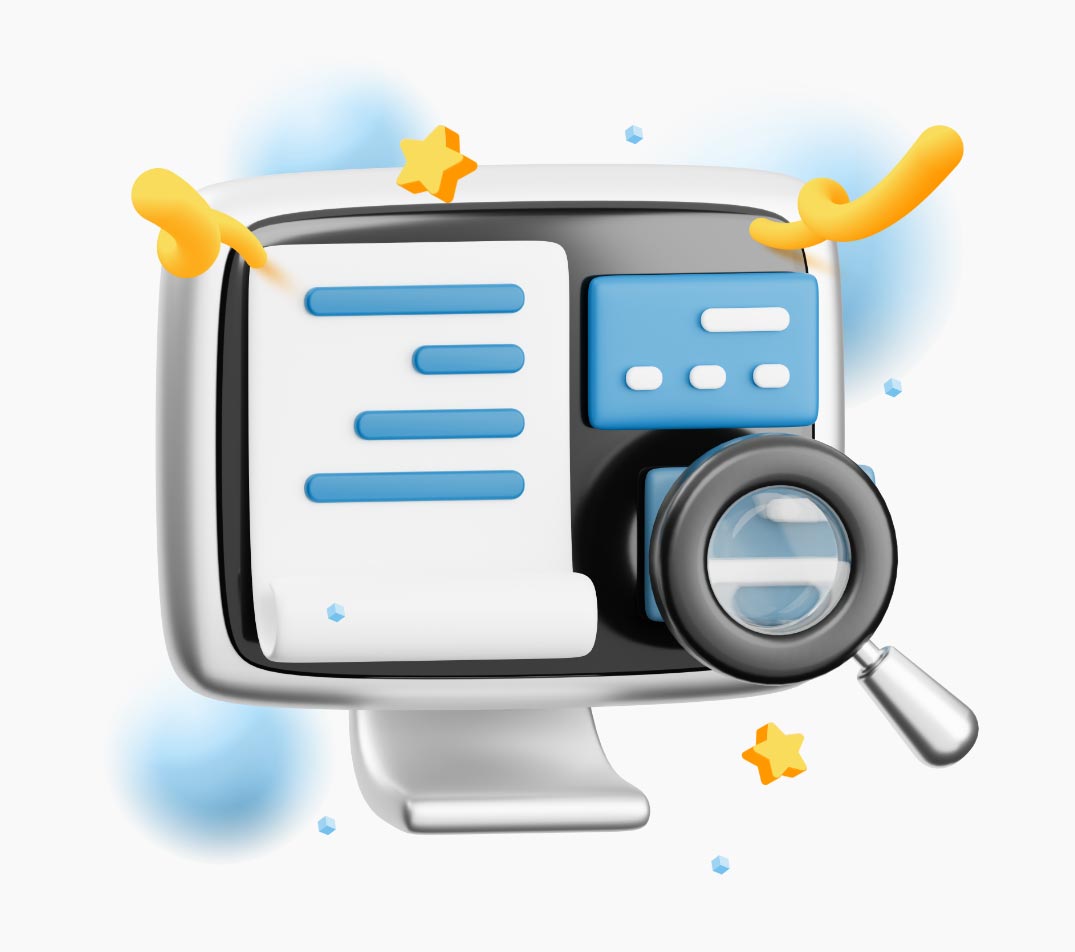 School-Day is Environmentally Friendly and Will Save you Money!
How many photocopies can one school board with 60,000 students produce in one year? The answer is 61.5 million! Paper that goes primarily home to students, but also between staff and posted or mailed to school members for information. When you include potential postage, storage, recycling and disposal, the overall costs can be staggering.
We can help you go digital, save the environment and reduce costs associated with the distribution and use of paper! Parents can receive electronic newsletters, class reminders, pizza order forms, permission forms, and school year start up information in September. Internal workflow like approvals and reporting can also be processed by the system, so that School-Day not only helps you reduce paper consumption and save money, but also reduces workload and promotes efficiency.
Let School-Day help you reduce your carbon footprint by sending electronic communications, in place of paper.