Getting Started with School-Day
Send us an email at tellmemore@school-day.com or fill out the handy form below to schedule a time at your convenience - we'd like to learn more about your organization. School-Day is completely scalable, from a simple 'pay now' button, to full District K-12 services and complete registration, payment collection and accounting functionality.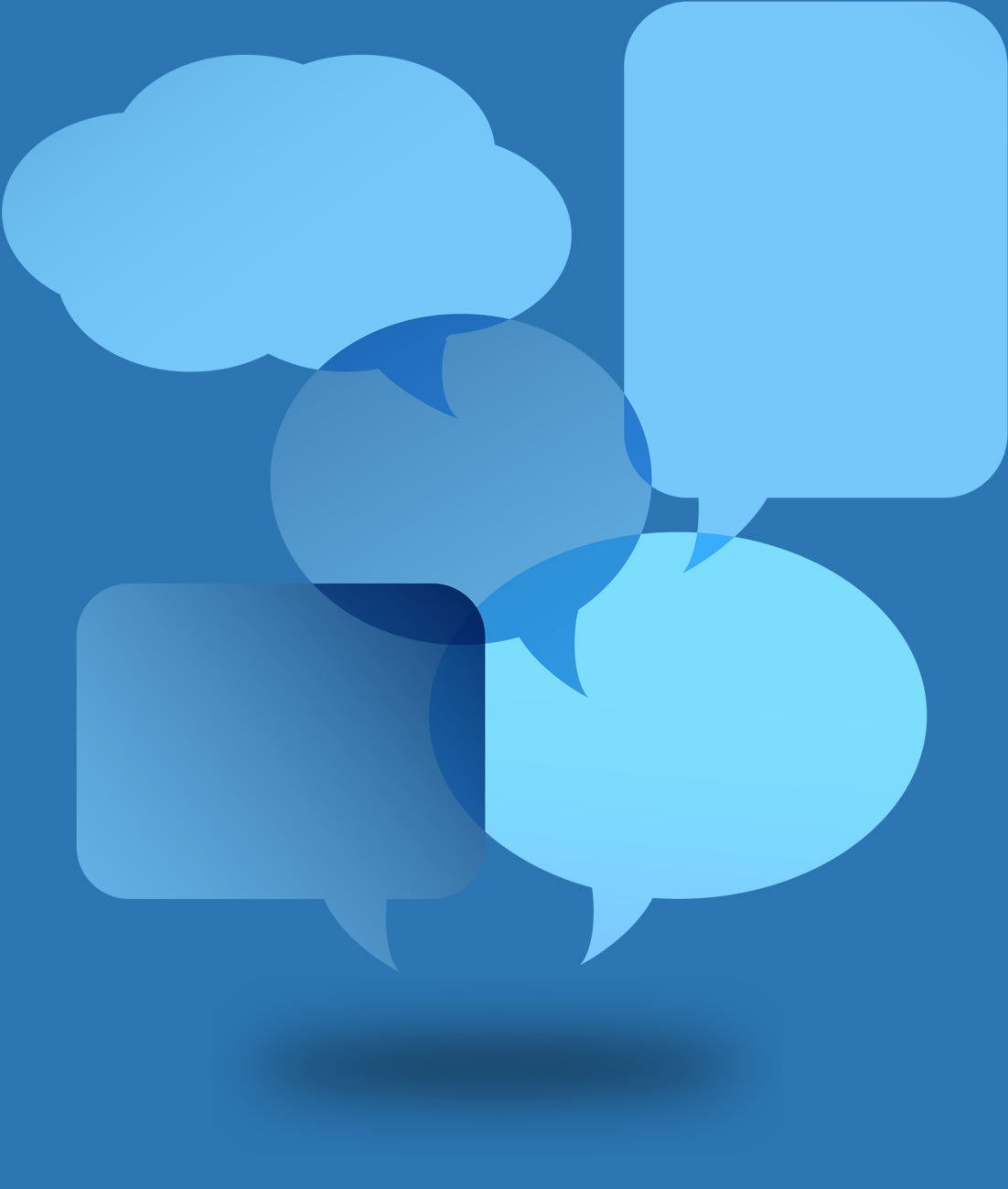 Talk to you soon!
Sorry!
If you'd like to learn a bit more about us you can check out the School-Day product in more detail or our Twitter page using the links below. Or if you want to just save all your questions for us that's great too.
We are having some problems sending your email through our form. Please try again later or even better just send us an email at tellmemore@school-day.com. Thanks!
School-Day's Product
@School_Day_EN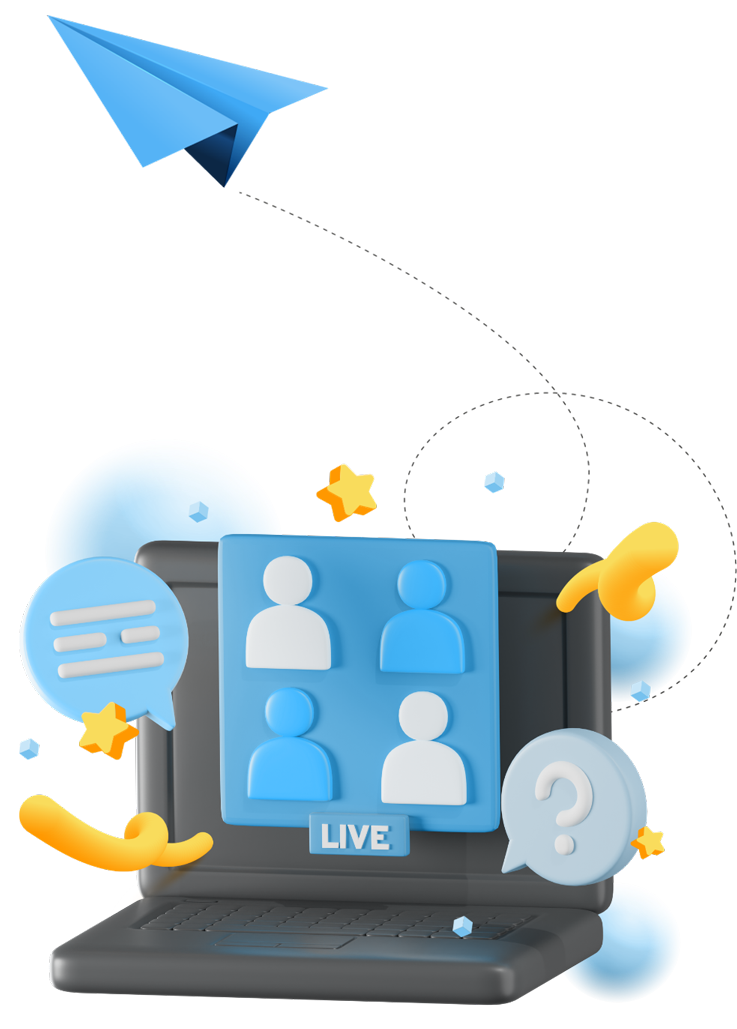 ---
Your existing registration, payment collection and accounting processes.
We know you're unique, with your own processes and procedures, and they don't need to change. We have provided customized solutions for many clients, and we have the experience to devise the best solution for you.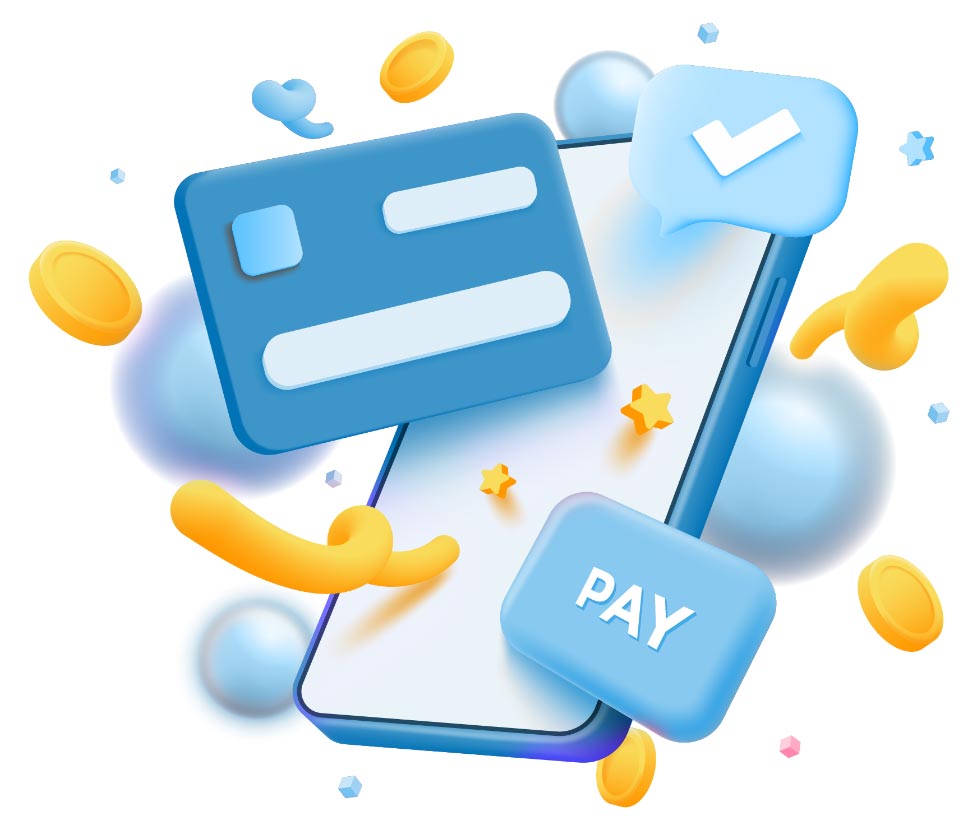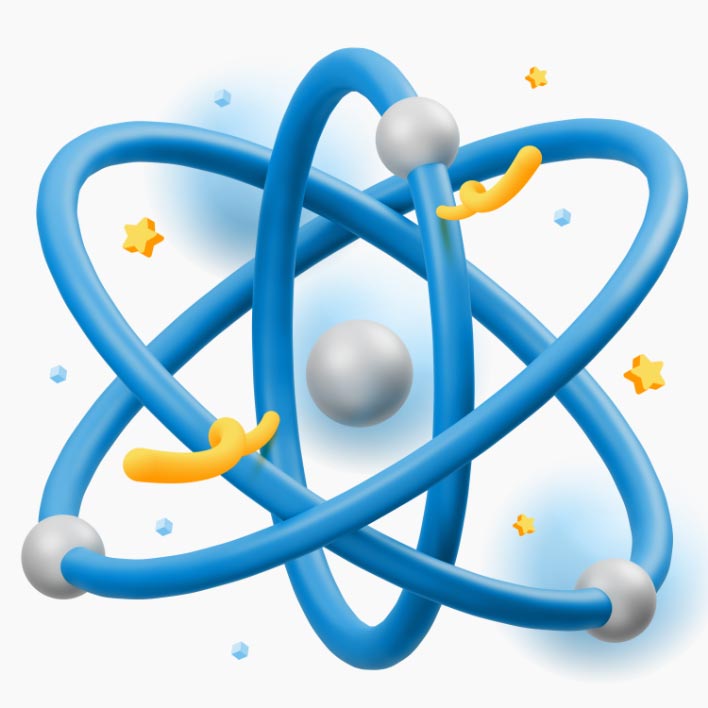 Your existing software.
A big part of your existing process is your existing software. If you're already using accounting software, we can integrate online payment processing for you. Or, if you're looking for a new or upgraded solution, we can provide you with a complete School Funds accounting package.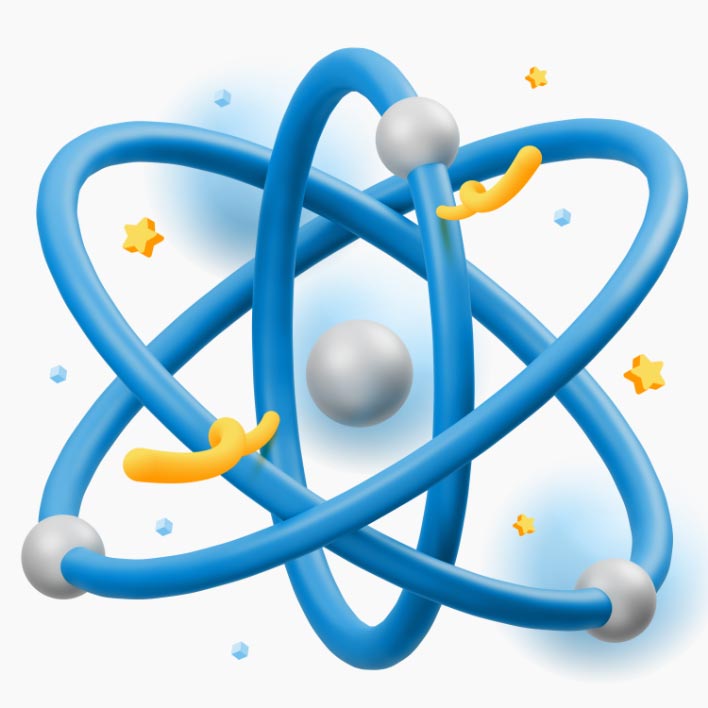 Can I give it a try?
Once we've had a chance to chat and get to know what you'd like to do with the system, we'll create a private test site for you. Populated with your own sample data, the site will give your stakeholders a valuable tool to explore, familiarize and discover the features on School-Day.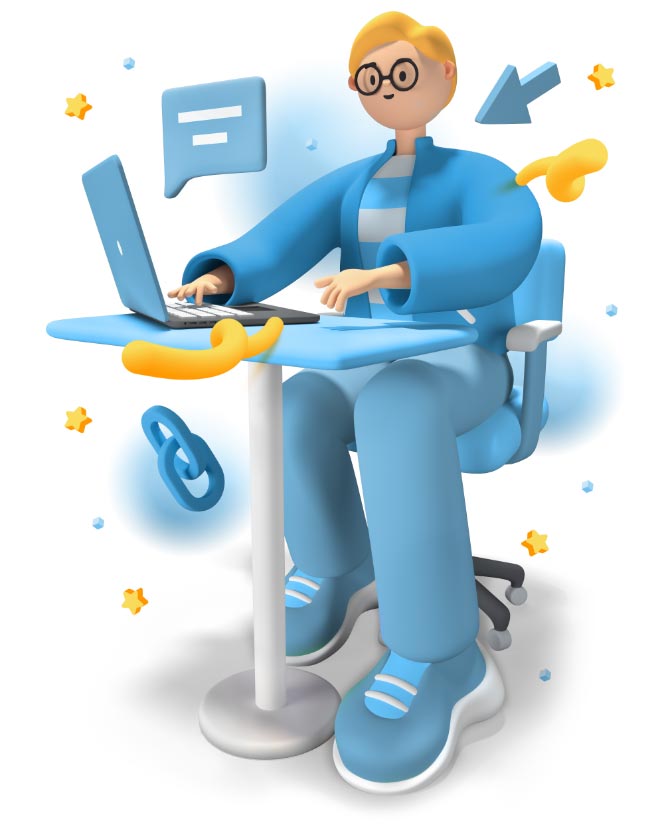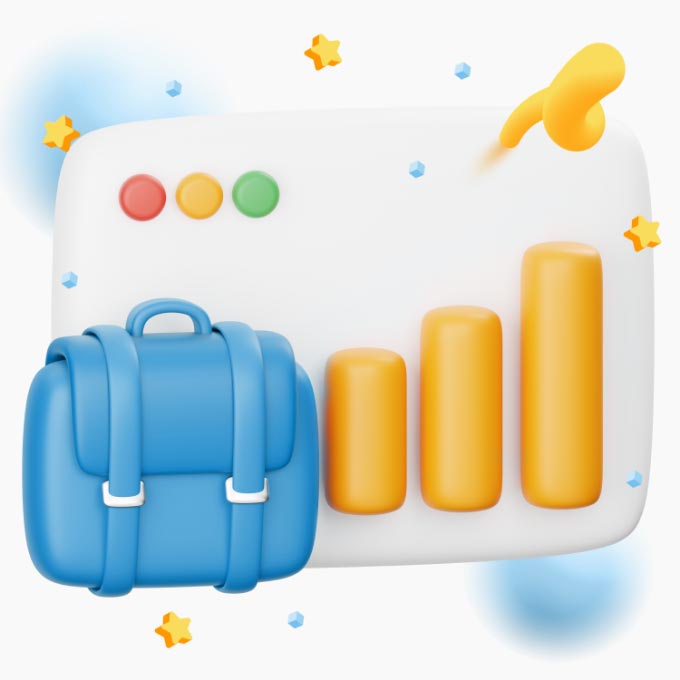 An Adoption Strategy.
We've worked with organizations both big and small and we'll work with you on a roll-out plan that makes sense. Whether you're moving to online registrations, full K-12 services or strictly online payments for the first time, we'll organize a deployment plan suited to your timelines.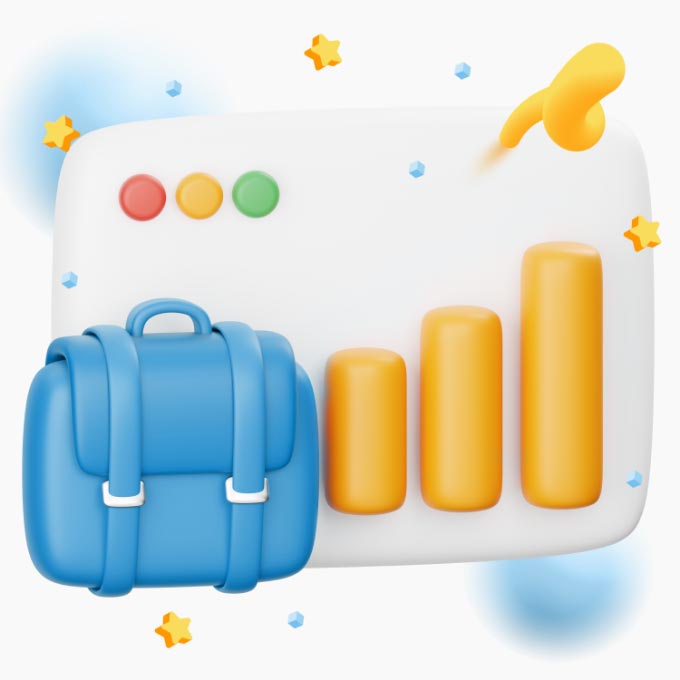 Training and support.
School-Day provides in person user training, webinar-based training, a document centre and 24/7 Bilingual (French and English) online and phone support for every user. Our Support Team knows our product and provides ongoing support and expertise along the way.